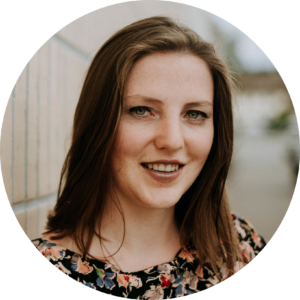 Karin Taglang
Co-Owner
After eleven years of classical ballet training, Karin learned her first Irish dance steps with Christina Matthews at the Éirinn Irish Dance School in Zurich and joined Scoil Rince O'Brannlaig in 2015 to start her competitive career. Trained by Elaine Walker (ADCRG), Sharon Stenhouse (ADCRG) and Victoria Reier (ADCRG), she has gone on to win various international titles, including the WIDA All Ireland, Scottish Open, and German Open Championships, as well as placing 3rd at the World Championships in 2018.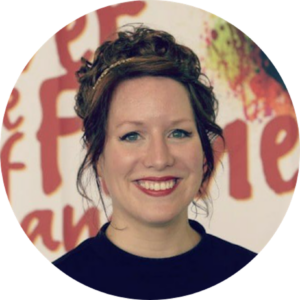 Vanessa Dörlich
Co-Owner
Vanessa found her passion for Irish dance in 2012 in a local O'Brannlaig group at Saarland University, Saarbrücken. After having tried several dance disciplines and gymnastics throughout her life, the lively rhythms and different styles of Irish dancing convinced her to stay. She started participating in solo and team competitions in 2015, including National, European and World Championships, and won the German Open title with her team as well as the runner-up Scottish Open solo title in 2019.
Elaine Walker
Founder
Elaine founded the school in 2002 and is now enjoying her well-deserved retirement.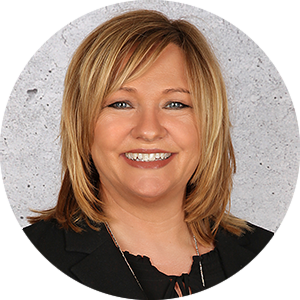 "Our mission is to grow the self-esteem of our dancers enhancing their lives with the ethic of self-belief, honesty and hard work."

Elaine Walker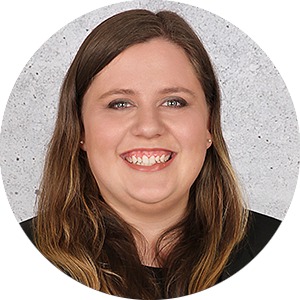 Victoria Reier
ADCRG
Victoria retired from solo competition in 2009 after qualifying for and dancing at the WIDA World Championships in 2008 and 2009. She is World, European and German Champion in teams and is now the creative director of our Ceili, Figure and Show teams. Victoria completed her teacher training with WIDA in 2012. More recently, she has added the adjudicator qualifications to her portfolio and is now eligible to judge international competitions.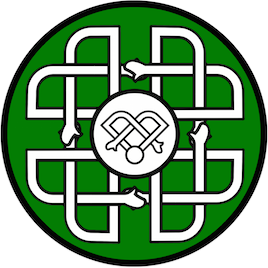 Ina Burghaus
TMRF
Ina's passion for dance started with classical ballet when she was a little girl. In 2009, she started learning Irish dance and successfully took part in many WIDA competitions until 2018. She then went on to pass her TMRF examination with WIDA and has been teaching various classes for Scoil Rince O'Brannlaig in the Rhein-Neckar region since, including Heidelberg and Mutterstadt. Ina is currently in the process of completing her TCRG examination as well.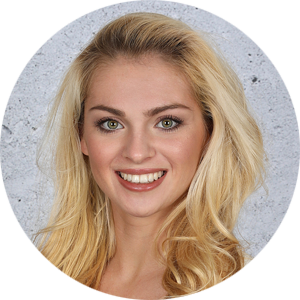 Julia Tschechlov
Hip Hop
Julia began her dance training in 2006. As a trainee school teacher here in Germany, her dance training in the disciplines of Jazz, Ballett, Modern and Hip Hop was attained in many different dance schools including schools in Los Angeles (USA). This training also allowed Julia to take part as a dancer in prestigious TV productions such as the Eurobiker Exhibition, Festivals and shows for the Watch and Jewellery Exhibition in Basel (Switzerland) and for Nike. In 2015, Julia decided to dedicate her knowledge in dance to the further training of children, teens and adults.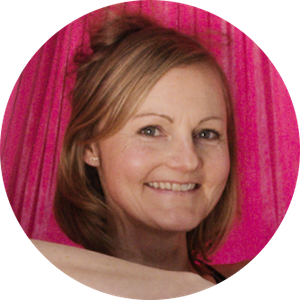 Nina Wörner
Aerial Fitness
Nina started practicing Aerial Yoga in 2014. She fell in love with it after her very first class and went on to complete her teacher training in Berlin in 2017. What she finds most fascinating about this special kind of workout are the challenging types of wrapping and climbing techniques as well as the endless opportunities to try new things. Nina greatly enjoys "flying", as she calls it, and is passionate about passing this love on to her students in a safe environment. In her classes, she strives to awaken a childlike joy of being in the air, while also focussing on strength and flexibility.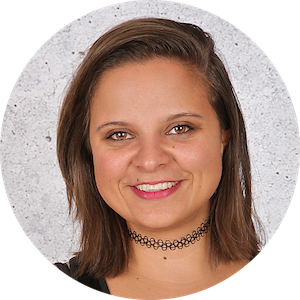 Natalie Kapahnke
Zumba & Relaxation
Dancing has always been an important part of Natalie's life. She started teaching Zumba Fitness in January 2015. Shortly thereafter, the children's trainer license followed. Natalie is very passionate and loves working with the little ones. Teaching them enriches her life. Most recently, she has completed her training and received her relaxation and yoga trainer license for children, to help them to better deal with stress, thoughts and emotions.
Are You an Instructor?
Get in Touch!
If you are a dance teacher or fitness instructor, we would love to hear from you. We are always looking to broaden our portfolio.